Scuba Diving in the West Midlands
Discover the Most Beautiful Destinations
If scuba diving is something you have always wanted to try then come and speak to us here at Excel Scuba.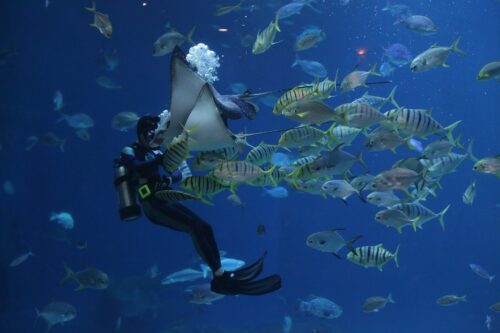 Based in the West Midlands we have been teaching scuba both in the UK and abroad for over 10 years.  All of our instructors are PADI professionals that have diving experience all over the world.  We take safety as paramount and from beginners and first time divers right up to experienced levels we welcome everyone into our club as scuba diving is a sport for all.
We offer a full range of courses from a first time try dive all the way up to instructor levels, Excel have weekly pool nights locally with structured training and regular diving holidays and weekends away both in the UK and abroad. You too could be taking videos like this (Taken in Thailand by Wayne)
Excel Scuba is able to be more competetive than other dive clubs and centres as all of our instructors have other professions, we dive because we are passionate about the sport.  Our club has long standing members and lots of new divers and we welcome new people on board for both diving and our social events.  Contact us and have a chat, we would love to hear from you.