Scuba Diving in the West Midlands
Latest News
We are open on Saturday 12 & 19 December 2020 between 10am – 5pm, for all your scuba shopping! We might also be open during the week, but that will fluctuate, please check our FB page or call ahead to check!

Excel Scuba offers a variety of Gift cards to give to family or friends for birthdays, holidays, graduation, etc. Gift cards can be used in our Excel Scuba Dive shop to buy products as well as courses, or can be used as a gift towards the cost of products or courses. We do not have […]

The cold weather and Coronavirus do not have to stop you from starting your scuba adventure today! Why not sign up to one of our PADI Seasonal Open Water Course and complete the theory section via eLearning. Once the pools are open we can start on your confined water sessions and when the weather is […]
Start your Open Water adventure today!
If scuba diving is something you have always wanted to try then contact us how you can get started today.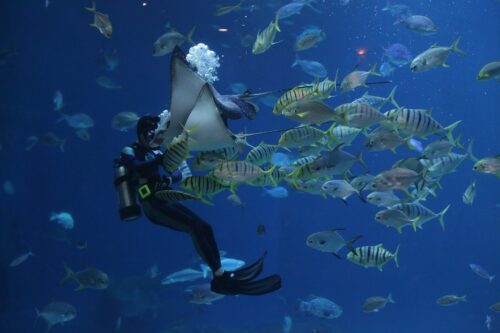 Give the Gift of Giving this Christmas
Why not give your loved ones an introduction to Scuba Diving this Christmas? 
Our Discover Scuba Diving Experience is a great way to get introduced to what it is like to breath underwater and to find out if scuba diving is for you!
We have different Gift Vouchers available for you to purchase and they can be redeemed at our Dive Shop in Bilston. 
Find out more at our shop or contact our dive shop for more information and options.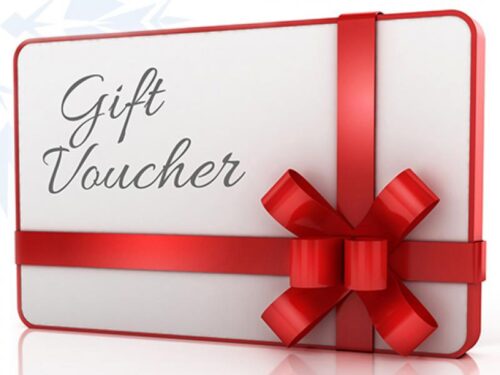 Welcome to Excel Scuba
Based in the West Midlands, Excel Scuba has been teaching scuba diving both in the UK and abroad for over 10 years.  All of our instructors are PADI professionals who have diving experience from all over the world.  We take safety as paramount and from beginners and first time divers right up to experienced levels we welcome everyone into our club, as scuba diving is a sport for all.
We offer a full range of courses from a first time try dive all the way up to tech diving and instructor levels.
Excel Scuba has weekly pool nights locally for those wanting to do a try-dive or learning for their Open Water certification. 
We organise regular scuba diving holidays and weekends away both in the UK and abroad.
You too could be taking videos like this (Taken in Thailand by Wayne)